My photos are sorted into places or subjects, see menu above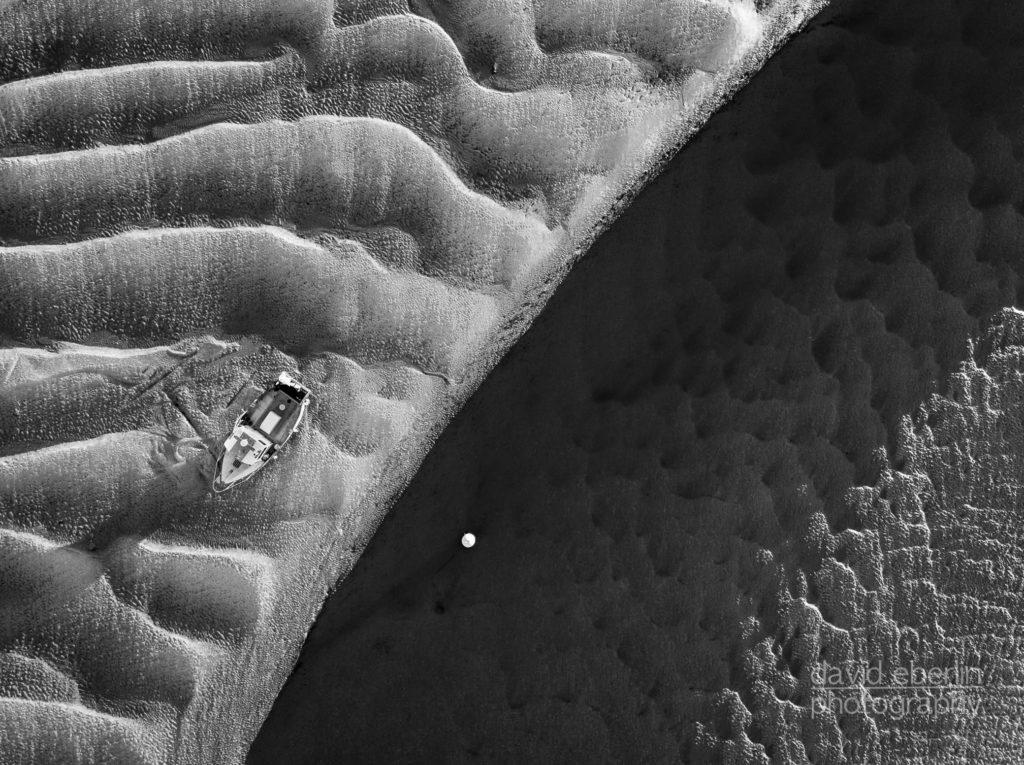 Background: I started photographer during my degree course (late 70s), processing and printing Black & White, taking photos for the course and of sailing and windsurfing. I had numerous photos published in Yachts and Yachting, On Board, Windsurf magazines, including front covers.
Recently I have started taking landscape, though still some windsurfing and sailing at my local club. I have split the site into areas of the UK or subjects, please take a look. I have had a number of viewpoint photos and articles published in Outdoor Photography (UK), and photos in the Guardian. I was Commended in 2018 Landscape Photographer of the Year, and had 4 images shortlisted in the 2020 competition. I have been shortlisted in Outdoor Photographer of the Year on several occasions.
Photos taken using Fuijifilm X-T2 or3 with XF lenses. More recently I have used a Canon R with EF lenses and the RF 24-240, recently I have moved to the Canon R5 with Rf600 f11 and Rf 24-105 f4 plus the 100-400.
My BBC Weatherwatcher name is davide
Prints are available direct from myself, printed on a Canon pro10 ink printer on Fotospeed paper, please contact me on deberlin@me.com for information on prices, there are links to Twitter, Instagram and Facebook pages below.